Discover high performing workspaces that will inspire and support how teams work.
Featured Products
West Elm Work Greenpoint Private Desk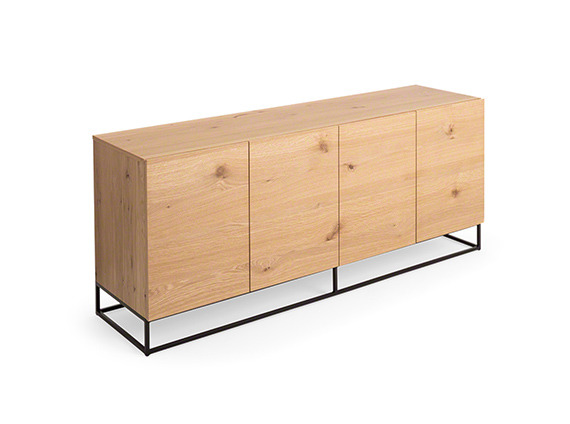 West Elm Work Greenpoint Credenza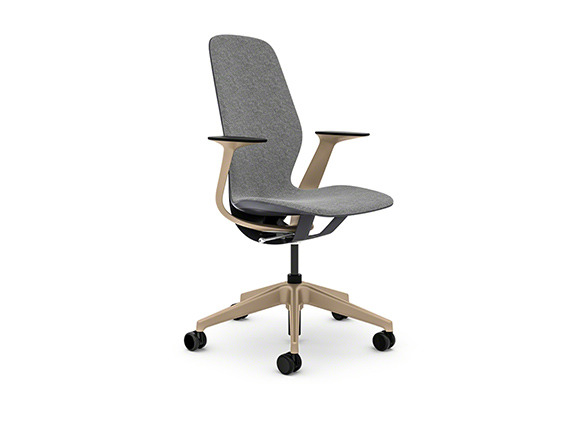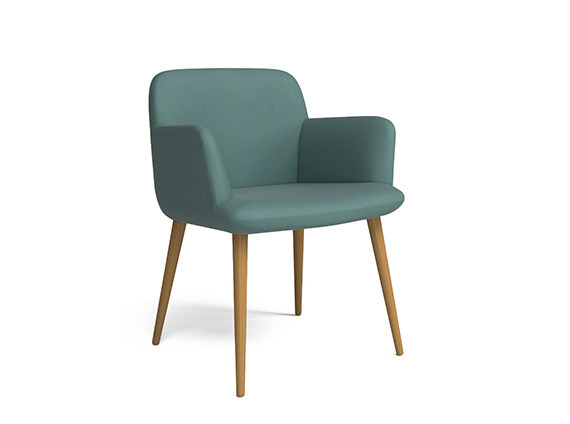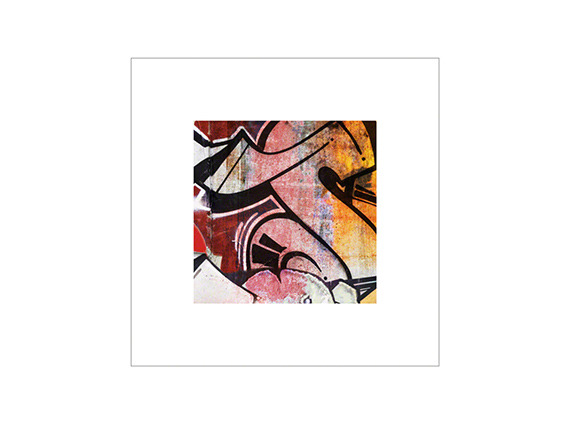 Request Info
Submit Request FormAdd this product to your quote request, and then click Submit and fill out the form. We'll contact you within one business day to discuss options and pricing.