Steelcase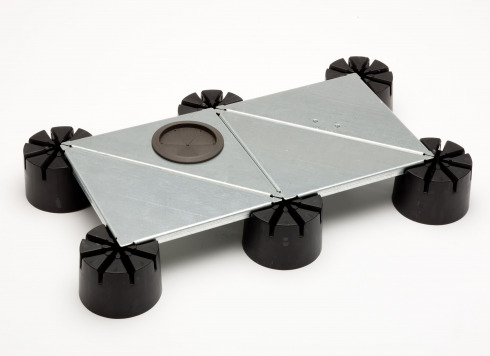 Low-Profile Floor
A fixed-height, low-profile access floor that creates a unique pathway for routing wires and cable to wherever they are needed.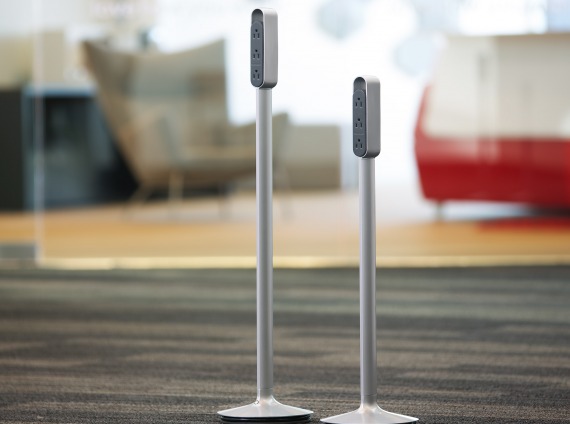 Thread
Thread simplifies power distribution, providing power to the devices we use and the places where we work and learn.
Tate Raised Access Floor
Tate's Raised Access Floors are cost-effective and flexible solutions, offering lasting value that can adapt and evolve throughout the life of a new or retrofit building.
Gill Electronics TesLink
With TesLink, it's now possible to integrate wireless power into environments and settings where people continue to struggle to charge their devices.